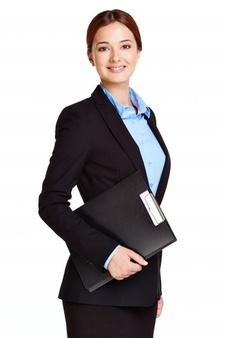 Join Us!
Are you a self-motivated and energetic people?
Join us and help us drive Starflex-Packaging to another level of achievement while gaining experience working on a position with a client base, promising new challenges and experiences every day.
Apply for specific positions by submit your resume for future opportunities. All applications will be treated in strict confidence. Please send your resume to vacancy@starflex-packaging.com, only short-listed candidates will be contacted for interviews.
VACANCIES AVAILABLE
We currently have the following position available :
 Marketing Manager
 Sales Executive
Apply for specific position and submit your resume to vacancy@starflex-packaging.com