Not Sure What Packaging to Use?
Get Free Consultation

---
Select right packaging material is crucial in ensuring optimum quality and shelf life of your product. Let's get in touch with us for best recommendation and pricing.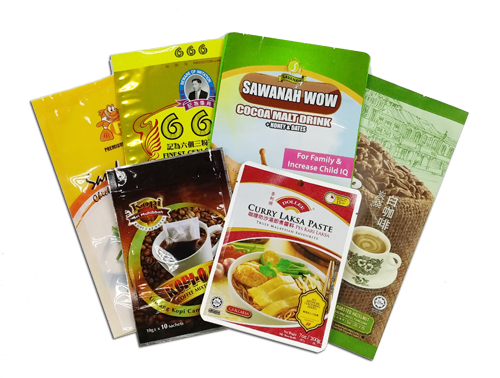 Quality
Flexible Packaging

For Your Valuable Product
---
We supply food or non-food flexible packaging material to various industries, serving clientele from vast market. We know how important your product especially in protecting its quality with extended shelf life. Contact us to for professional advice.
— Quality Packaging Makes Your Product Outstanding
Let's Talk To Us.